Laser cutting & engraving
MU Studio SA is committed to getting the job done, especially when it comes to our laser cutting services. You can count on us to be professional, timely, efficient and to ensure you're satisfied every step of the way. Our state of the art vinyl printer will give you high quality prints and beautiful colors that will not disappoint. 

custom designs & BRANDING
MU Studio SA has been one of the most trusted names in the design industry.  We can help you set up your brand and bring if to life. Branding services include logo design, business stationary, event branding, packaging design and more. MU Studio SA is committed to staying on trend and you can count on us to be stylish, creative and professional.

We have the experience and skills necessary to tackle just about every type of event that comes our way. With MU Studio SA, clients know exactly what to expect – professionalism, efficiency and exceptional results. Our range of wedding stationery and decor will take your breath away. WE ARE STATIONERY SPECIALISTS.

We love creating bespoke decor for beautiful homes and bedrooms. We have a full range of wall murals, wall decor items, themed designs & other decor items to make each room unique and special. Included in our services we do packaging design for small businesses. Catering with smaller quantities and still keep it unique and personal to your brand.  
MU Studio SA is the mother brand for the famous MU Wedding Decor & now, brand new and exciting Chalane's Lifestyle Decor.
We supply customers all over South Africa with bespoke decor, custom designs & diverse laser cutting services. 
MU Wedding Decor has a full range of wedding stationary & laser cut products to choose from and now bringing you an exciting expansion, Chalane's Lifestyle Decor, where you have access to designer ranges of eclectic home and lifestyle decor.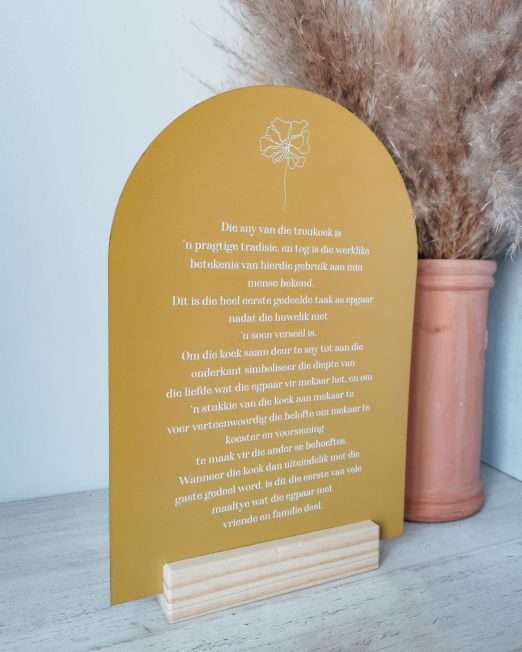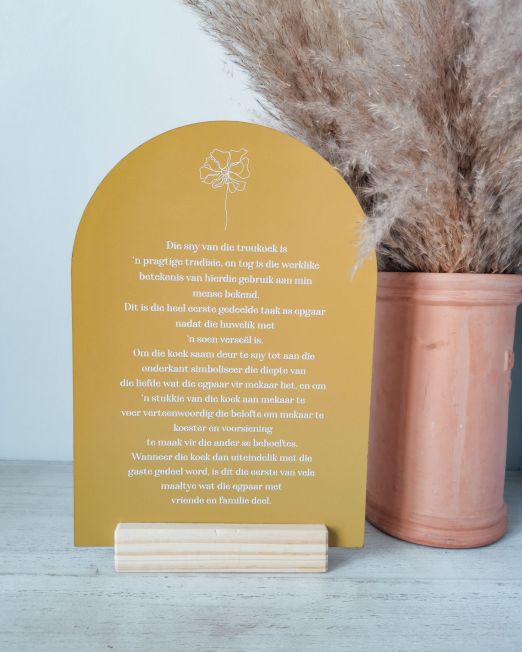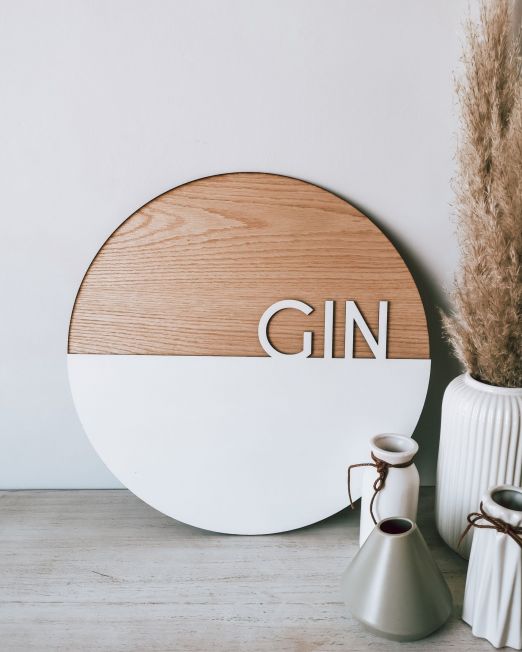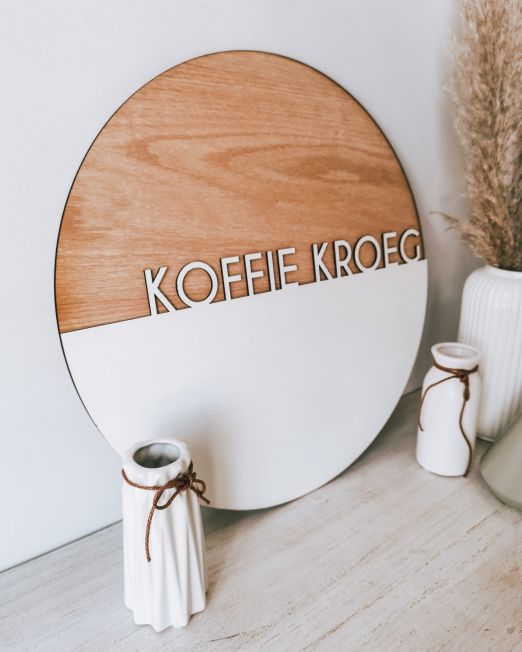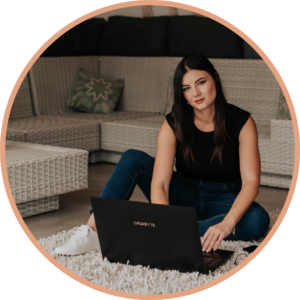 Creative director and owner of MU Studio, Shalane Goosen,
has a passion for creating new things and she is constantly
exploring and expanding the boundaries of her own and her
clients' creativity. She started MU Studio in 2011 and haven't
looked back since.
Shalane is deeply passionate about design and loves to see
her designs come to life from her laser cutter. Shalane has a
background in packaging design, a diploma in multi-media
design and she is also a proud mom.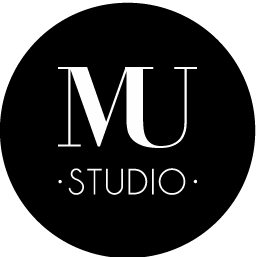 Rietvleiview Country Estate, Pretoria, South Africa