Laser cutting & engraving
MU Studio SA is committed to getting the job done, especially when it comes to our laser cutting services. You can count on us to be professional, timely, efficient and to ensure you're satisfied every step of the way. Our state of the art laser cutter can cut and engrave acrylic, wood, paper and fabrics. 3D printing is also available with supplied designs.
MU Studio SA has a large format uv printer which can print roll to roll and flatbed. this means it can print onto materials like, vinyl, pvc banner, canvas, paper, acrylic, wood and foamboard. to make it even more versatile it can print white aswell. this is great to print on coloured paper, boxes and coloured vinyl and other materials. 
with creative graphic design skills i can create profesional business branding and stationery like corporate identities, business cards, catalogues, banners and more. Our range of wedding | event stationery and decor will take your breath away. From signage to table stationery, we will do a custom design to your theme and colours. 
We love creating bespoke decor for beautiful homes and babies. We have a full range of wall murals, wall decor items, themed designs & other decor items. Included in our services we do packaging design for small businesses. Catering with smaller quantities and still keep it unique and personal to your brand. check out our small baby range in the shop. 
MU Studio SA started as the mother brand for the famous MU Wedding Decor & Lifestyle decor, but now, brand new and exciting MU STUDIO expanded their business into a full in house printing shop. 
We supply customers all over South Africa with business branding items, bespoke stationery & decor, custom designs & diverse laser cutting services. 
MU Wedding Decor h
as a full range of wedding stationary & laser cut products to choose from and now bringing you an exciting expansion, where you have access to large format UV printing aswell.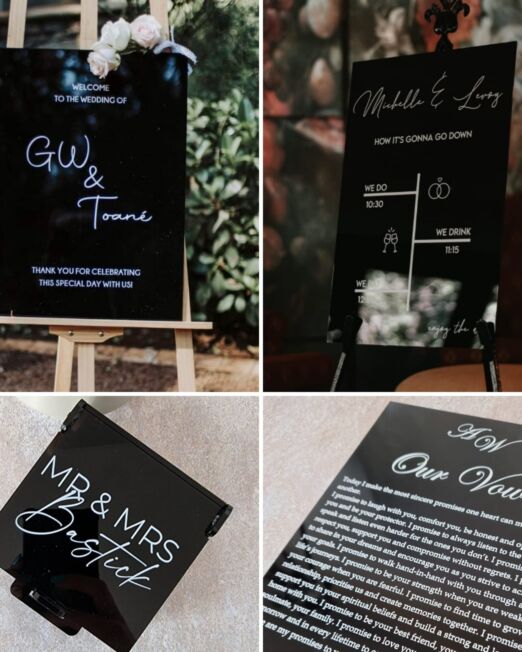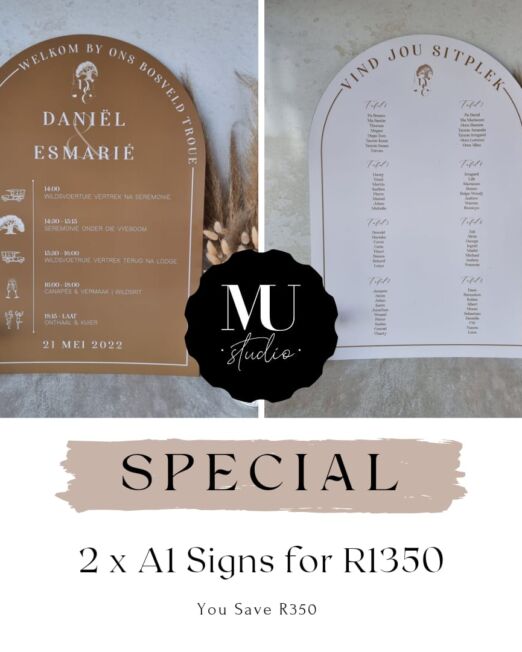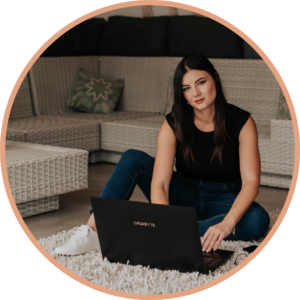 Creative director and owner of MU Studio, Shalane Spies,
has a passion for creating new things and she is constantly
exploring and expanding the boundaries of her own and her
clients' creativity. She started MU Studio in 2011 and haven't
looked back since.
Shalane is deeply passionate about design and loves to see
her designs come to life from her in-house print shop. Shalane has a
background in packaging design, a diploma in multi-media
design and she is also a proud mom of two teenage boys.